※The link from this page will be in Japanese.
What we can do
We are a tax accountant office specialized in taxation of everyone of salaried workers. It is an expert of tax compensation and asset management know-how of people with annual income of 4 million yen to 20 million yen in particular. The know-how that we can offer is as follows.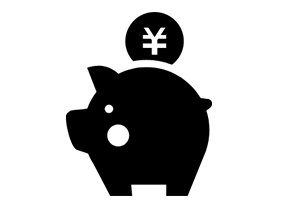 Tax control measures
Let's start with knowing how many money is leaving you just by saying "I do not know". You can get the optimal tax plan from the circumstances that each person's income corresponds to.

Tax return
If there is a medical deduction or a hometown tax payment etc., salaried workers will also withdraw money from hand if they do not file tax returns. Please feel free to consult us first.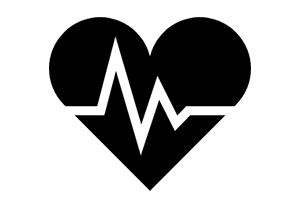 Consultation about various insurance
We also offer consultation such as insurance and defined contribution pension.

Real estate investment · Asset management
We also give advice on tax reduction measures by utilizing real estate.

General comprehensive tax consultation in general
Please leave tax consulting for inheritance, corporate, individual business, side business, virtual currency.


Address: NS Building 4th floor 2-3-2 Ebisu Nishi, Shibuya-ku, Tokyo